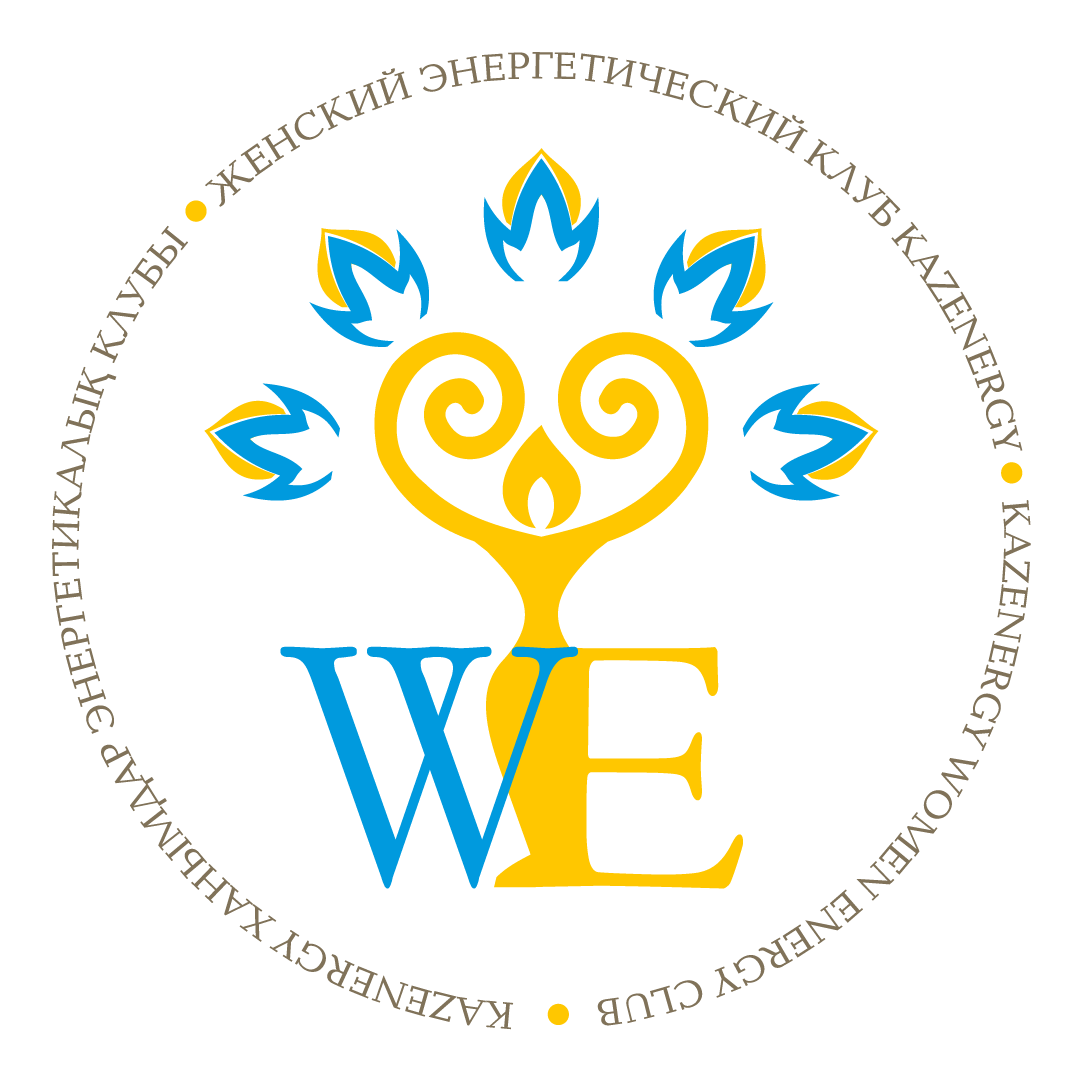 In order to support the development of gender policy in the oil and gas and energy industries, KAZENERGY Women's Energy Club (hereinafter referred to as WEC) was established in 2013. During this time, four major forums were held (in 2013, 2015, 2017 and 2019), visiting meetings at the sites of large companies (Tengizchevroil, Embamunaygas, Karachaganak Petroleum Operating B.V.), the first gender study in the energy sector of Kazakhstan "The role of women in the energy sector of Kazakhstan".
The State Secretary of the Republic of Kazakhstan, the Chairman and members of the National Commission on Women's Affairs and Family and Demographic Policy under the President of the Republic of Kazakhstan, deputies of the Senate and Majilis of the Parliament of the Republic of Kazakhstan, representatives of state bodies, members of KAZENERGY Association, national and international experts took part as speakers and moderators of the WEC forums.
Gender potential in the energy sector, renewable energy as an attractive sector for women; rethinking the nature of work and "green jobs"; stagnation in career advancement; a sense of stigmatization or" elusive " issues of professional development; emotional conflict or emotional burnout; new forms of value and the price of the post-retirement period, rethinking the experience of employees, digital skills and new forms of work;  and other topics will be discussed at the upcoming V WEC Forum "Women in Energy: Equality and Success", which will be held on October 7, 2021 as part of the XIV KAZENERGY Eurasian Forum.